James is a professional magician and ventriloquist from Perth in Western Australia. James is also a computer wrangler, an inventor, a grandfather, a tech nut, a mad keen Dr Who fan, a woodworker, and most importantly a natural-born entertainer and in his spare time… just kidding.

James's childhood was spent in a number of small country towns mostly on farms and was a whirlwind of school plays, amateur theatre, and old-time music hall. I guess he was never going to be a farmer.

At the age of 13 James began doing his first paid shows performing magic, clowning and puppetry and throughout his teens, James built his entertainment business part-time whilst working in sales, bar management and the printing industry until he decided to become a full-time professional entertainer in 1983.

During the 80's James developed his skills doing regular stage shows at many of Perth's leading discos including Beethoven's, Pinocchio's and Rumours as well as building his reputation as a major player in the family market with shopping centres and festivals.

By the late 80's James had spent a year and a half in Melbourne before returning to Perth for a contract as the resident entertainer at Perth's new family attraction, Mindarie Keys. The contract was for a month which turned into more than a year and made James one of the more high-profile kids entertainers in Perth. About the same time James began his regular work doing close-up magic several nights a week at the Windsor Hotel in South Perth which lasted a year but later was to become his longest-running season spanning over nine years, but not before a contract in Japan …

In 1990 James started his international career with a six-month contract doing an illusion show in Sendai, Japan. James has now performed many times on the international market in over 8 different countries. Highlights have included regular seasons as the featured show at Underwater World in Singapore, a season at the Christmas Island Resort and Casino and a season at the Shandrani Resort Hotel on Mauritius.

James has since won many awards and has had many other career highlights including his time spent entertaining at local and international functions for Sultan's, Prime Ministers, Presidents and Premiers. Today James has a busy career providing laughs at many different types of events and is a lecturer at magician's conventions in several countries.

I guess, to sum up, James is a truly adaptable entertainer who brings a wealth of experience to planning the right show for your event and has a highly respected reputation as a great entertainer.
Why not contact us to start the ball rolling?
Whatever your event James would love to help you make it a fun, memorable, and professional occasion and he is more than happy to discuss with you how to incorporate some comedy magic that will be a highlight of your guest's experience.

CALL US NOW – 0412473670

or email us below.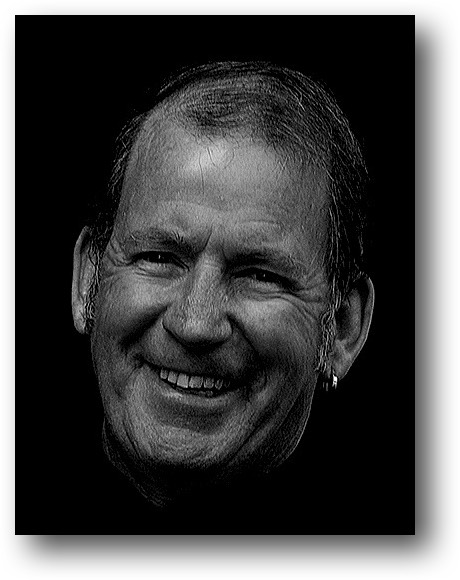 Please include as much information in your message as you can.